Theatre

Youtopia (2010)
by Chaney Kwak

Produced and Directed for the Director's Choice Springfest at the Acting Studio, LLC at Shetler Studios.
May 2015, Manhattan, NYC.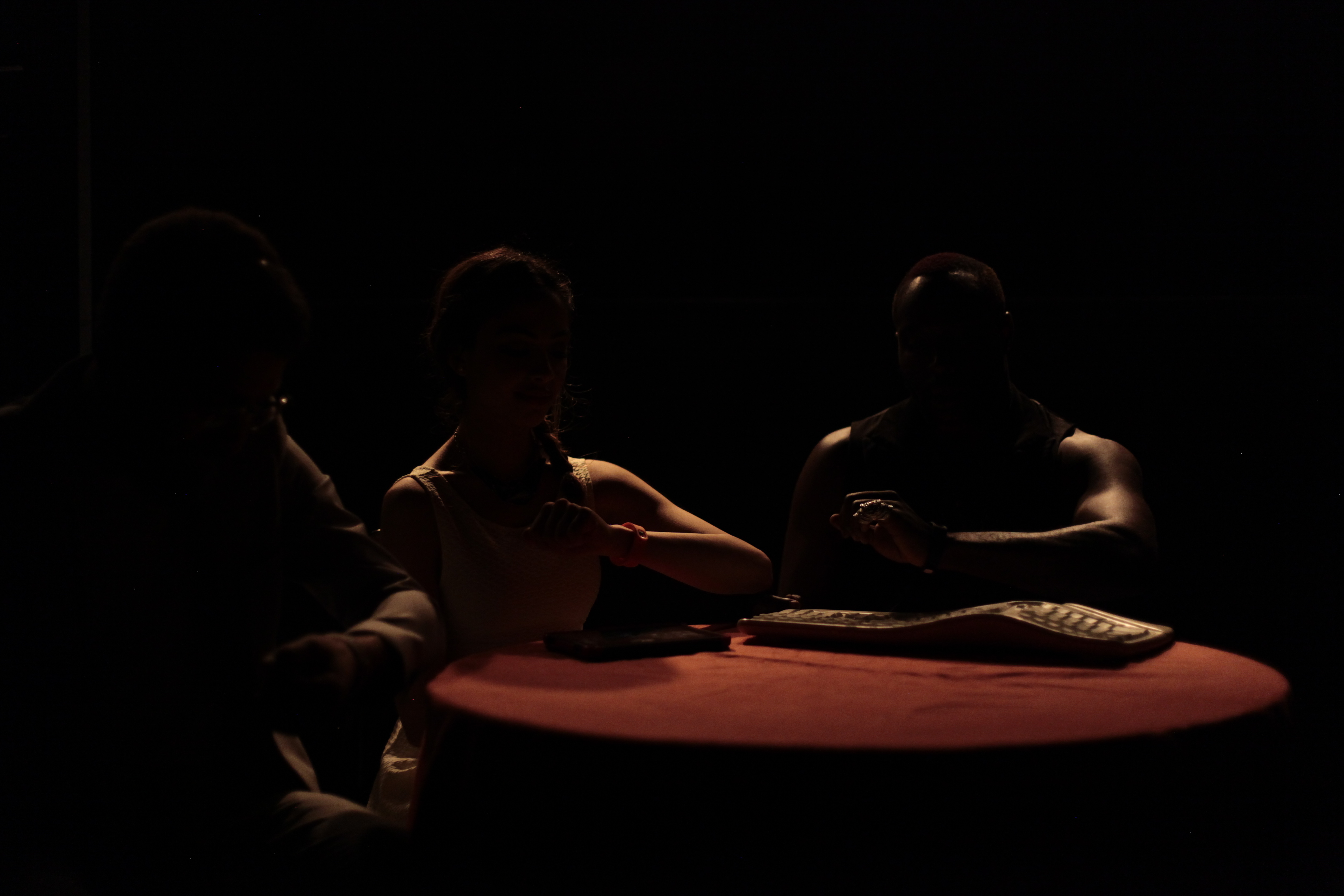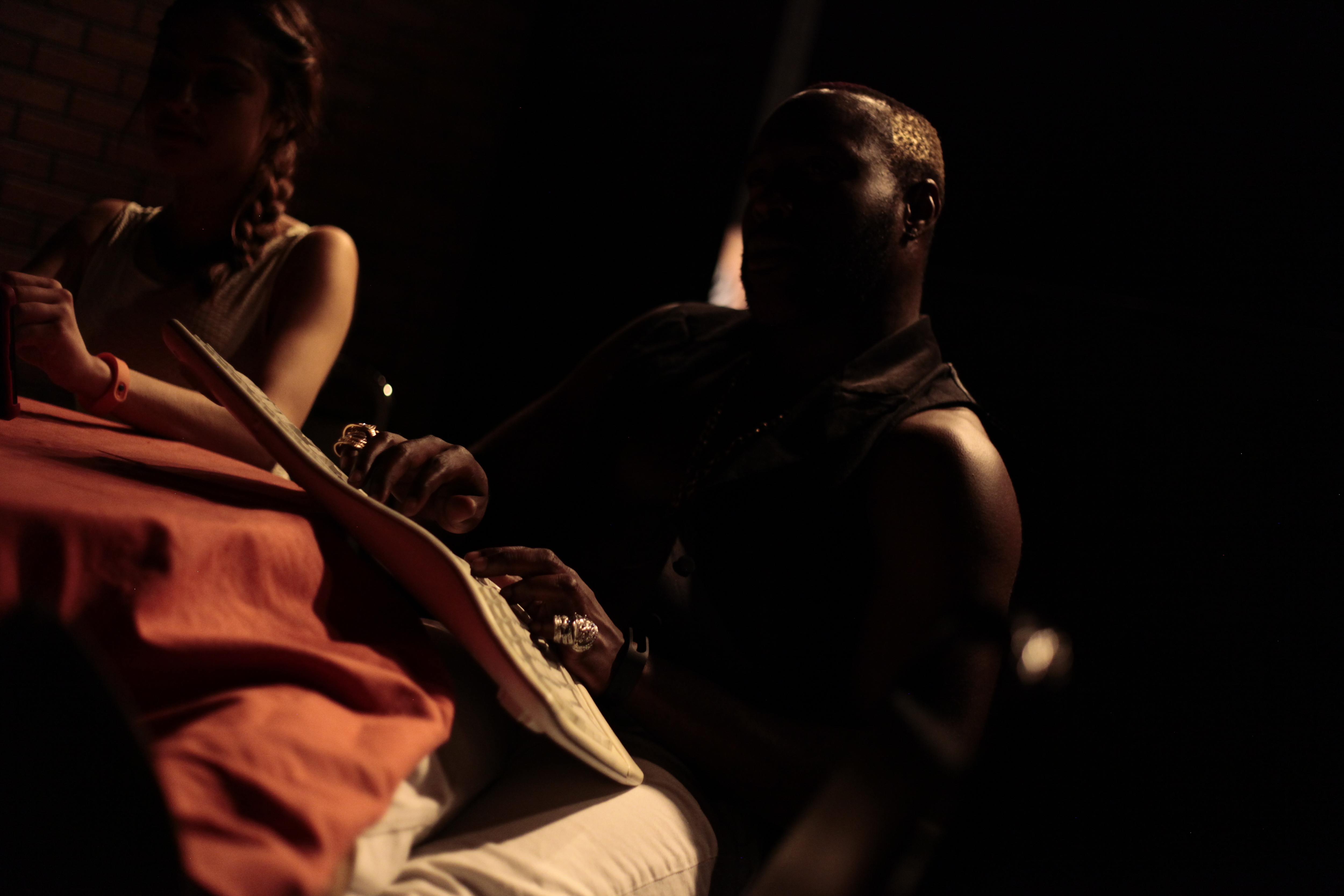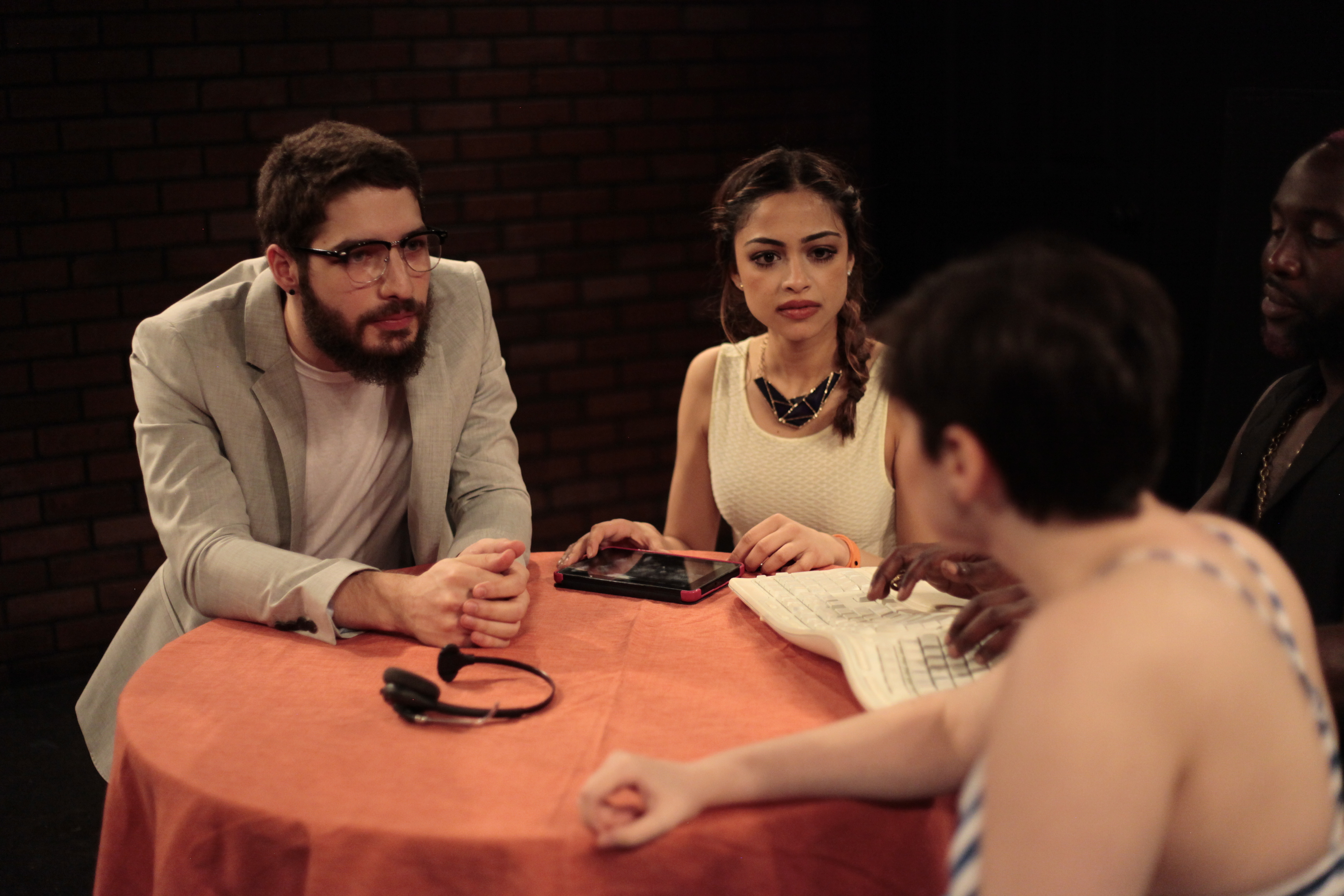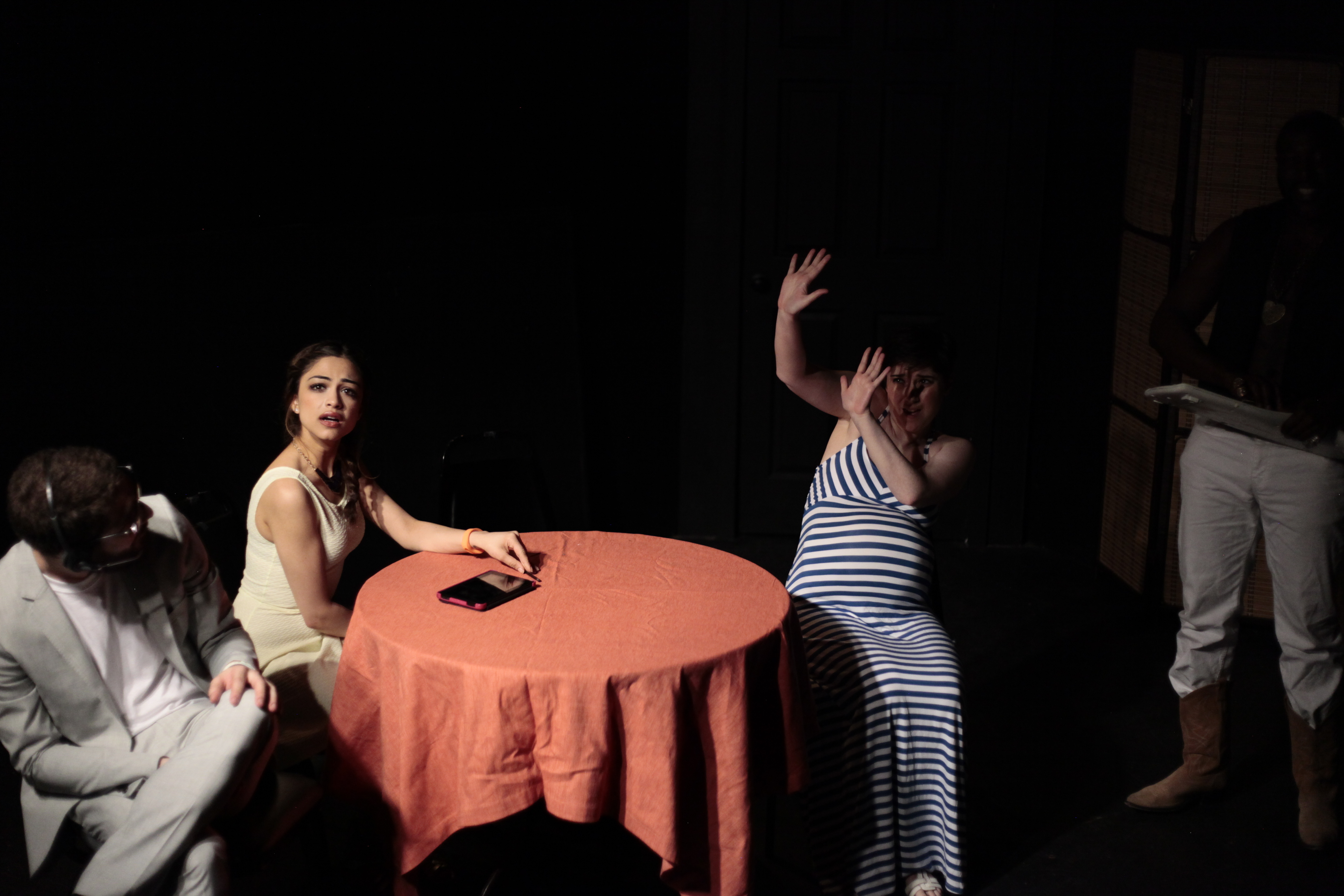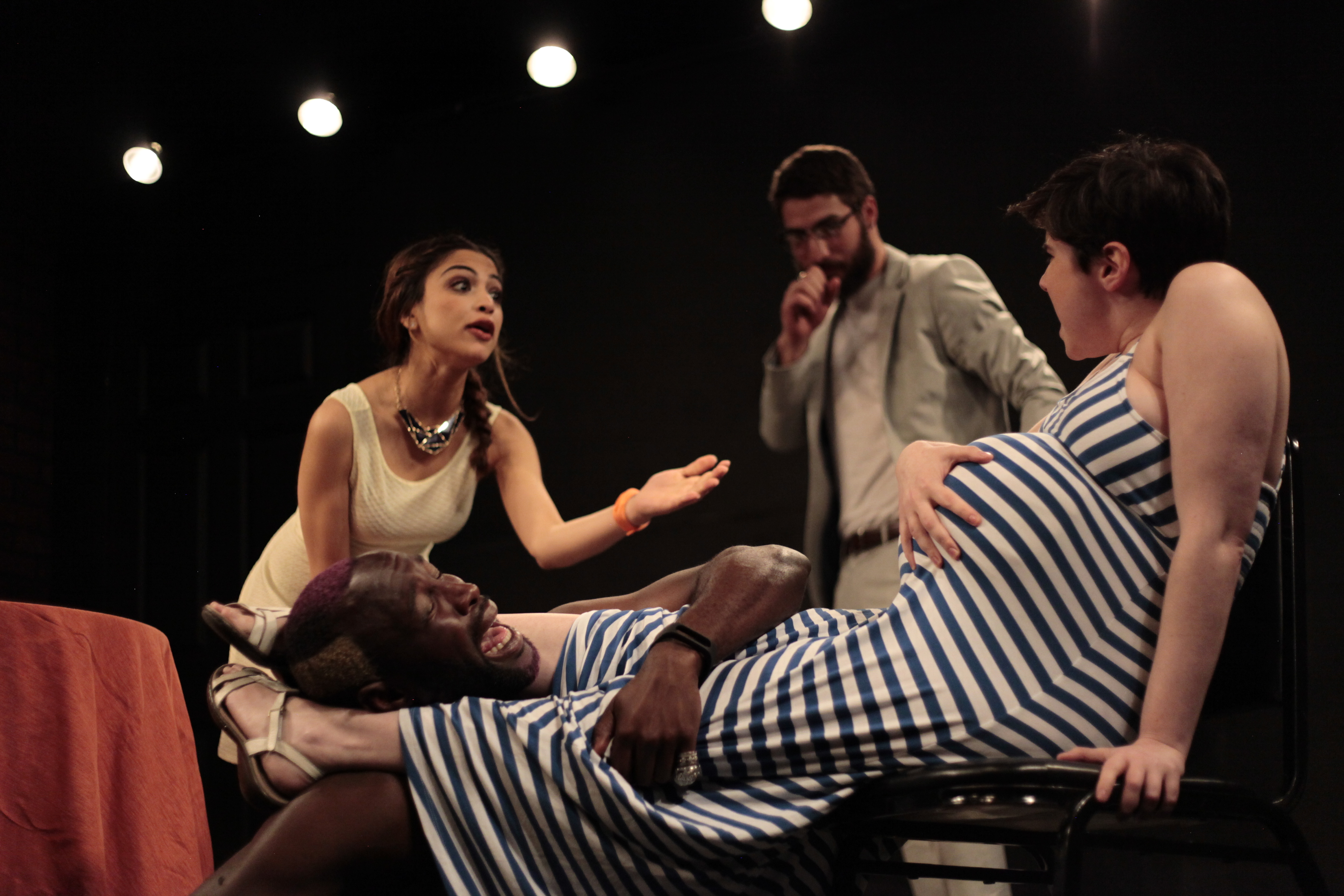 ---
Le Monde, La Forêt (2013)
by Jean Michel Hoffman

Produced and Directed for Bushwick Open Studios at the Grapevine Gallery, June 2013, and for Body Actualized Center performance venue, August 2013.
Brooklyn, NYC.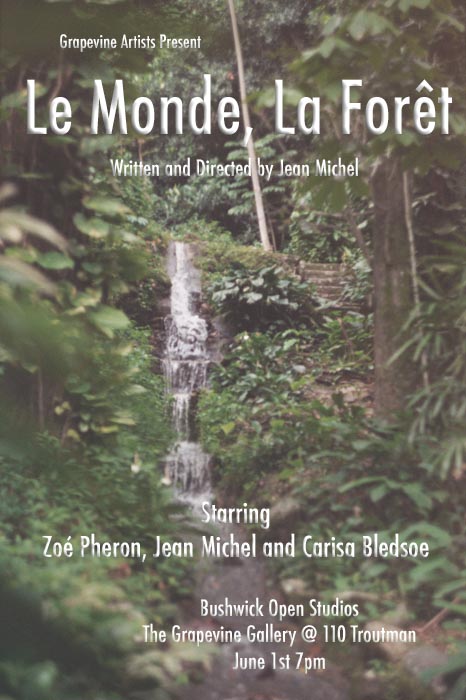 ---
Hating Charlie (2016)
by James St. Jean
Produced and Directed for the Thespis Theatre Festival (New York Theatre Festival) at the Hudson Guild Theatre.
July 2016, Manhattan, NYC.
On a cold and snowy Superbowl Sunday a father and son are misled into spending an evening together for the first time in five years. Unsurfaced tensions are brought to the forefront as the audience follows their journey from silence, merry shenanigans and heartfelt confessions – until it all falls apart.
https://newyorktheaterfestival.com/hating-charlie/
---
Nina in the Morning (1994)
by Christopher Durang
Produced and Directed for "Midsummer Night's Madness" festival of Christopher Durang short plays for The Acting Studio, LLC.
August 2015, Manhattan, NYC
---
Performance Photography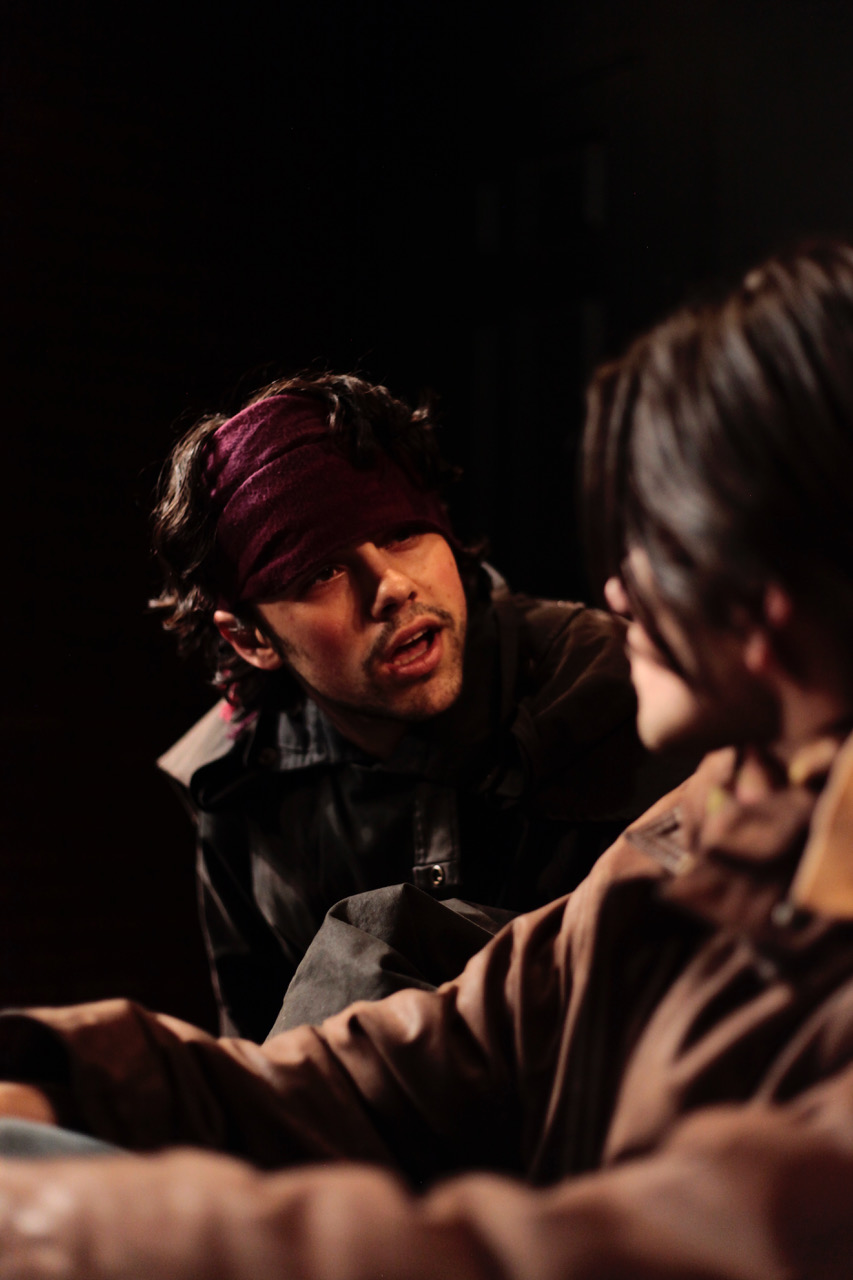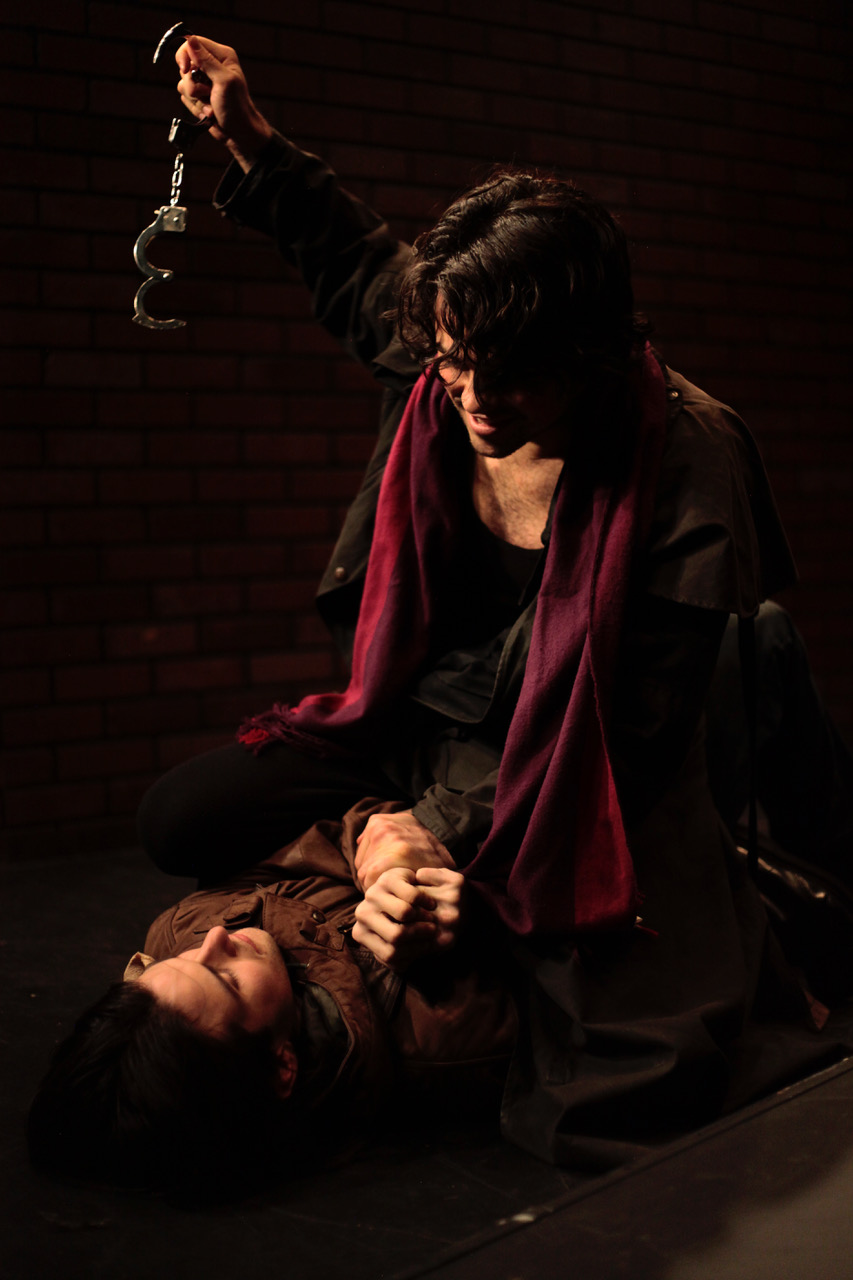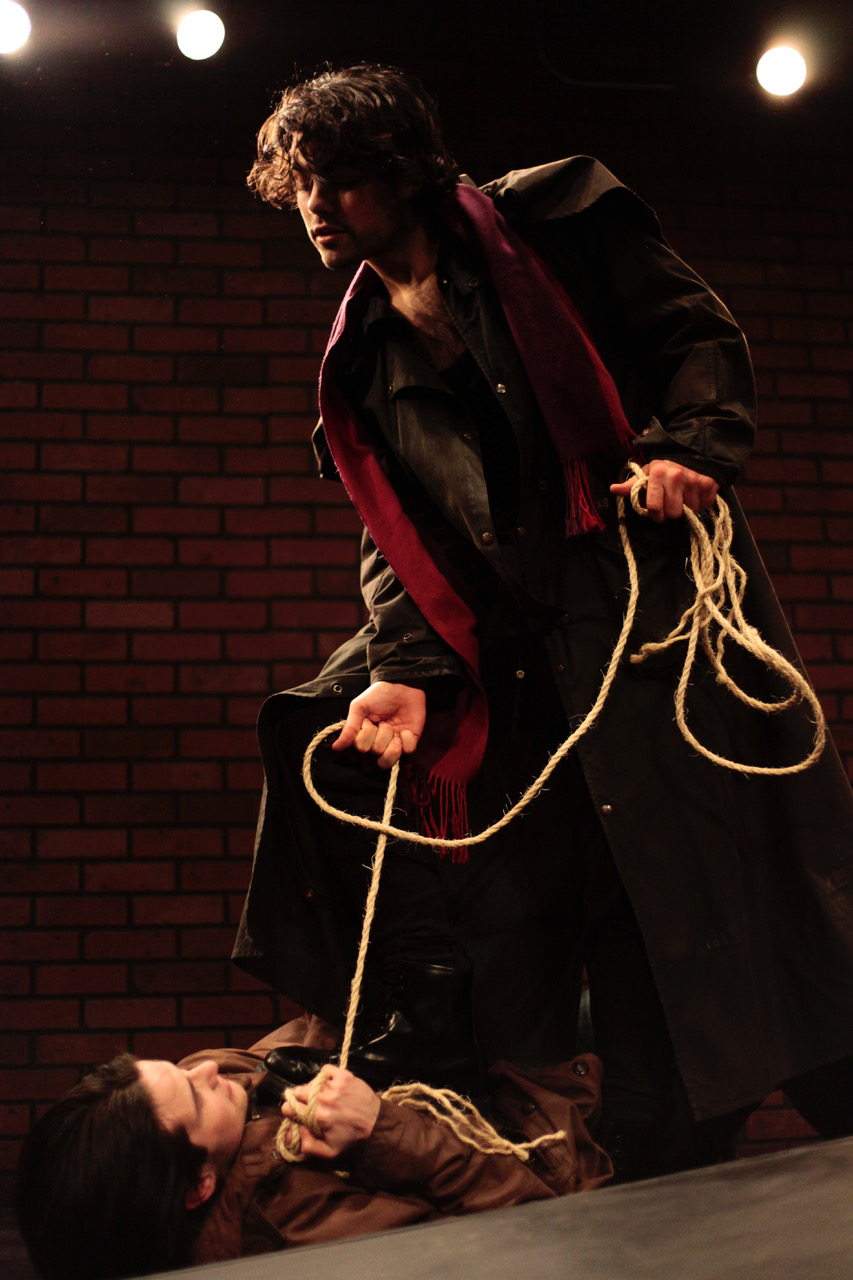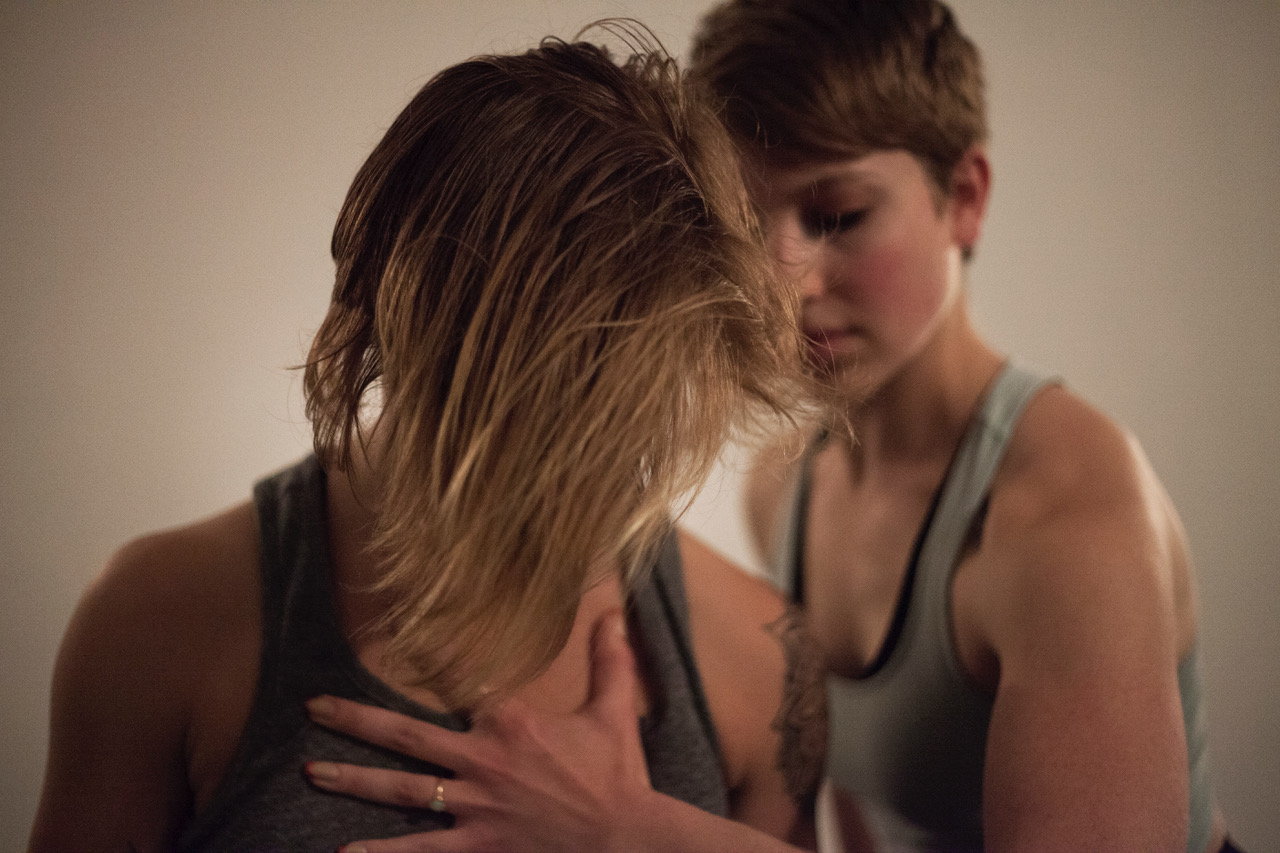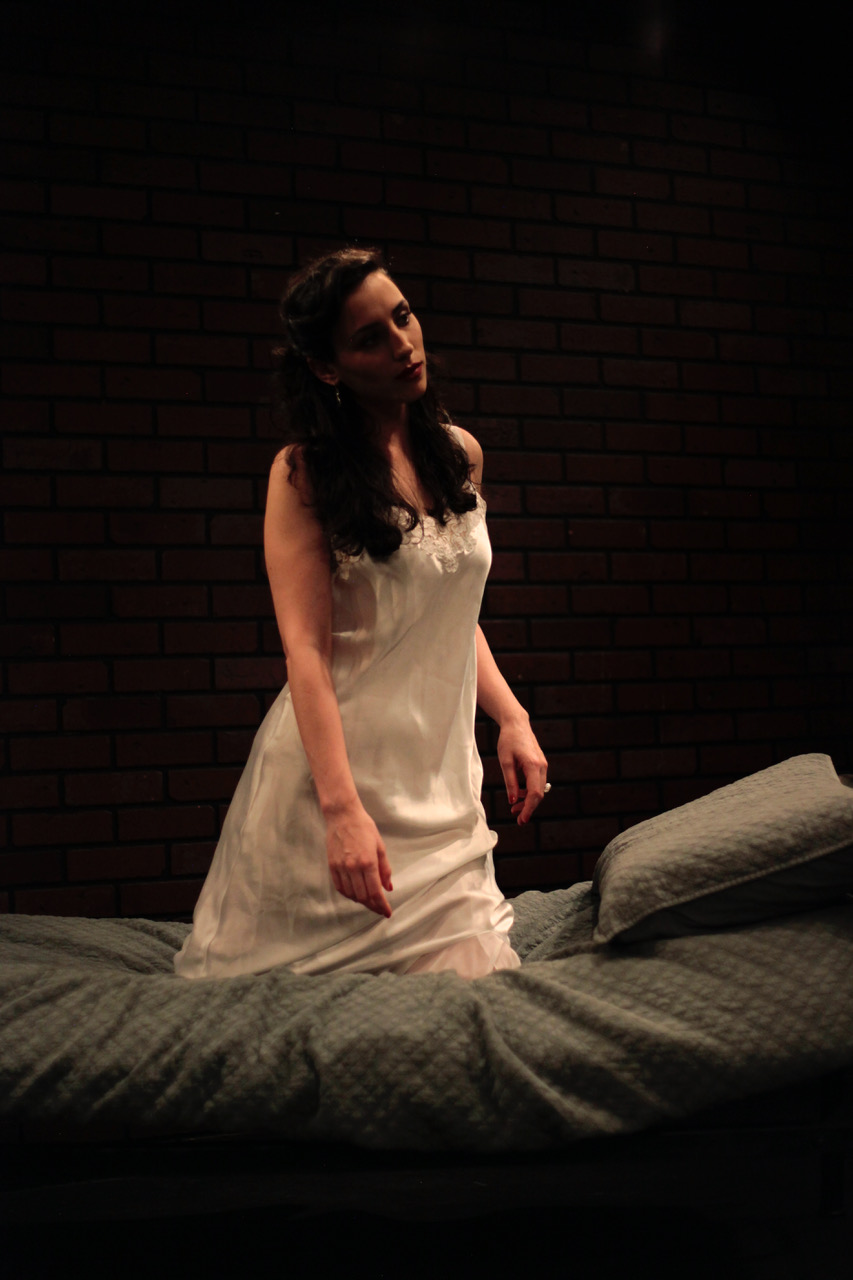 ---